Simplicity throughout
The art of simplifying is at the heart of Luvly
The Luvly opinion is that simplicity is the ultimate form of sophistication. That's why we've spent years simplifying the way light vehicles are built, and now we've taken it to a whole new level with Luvly O.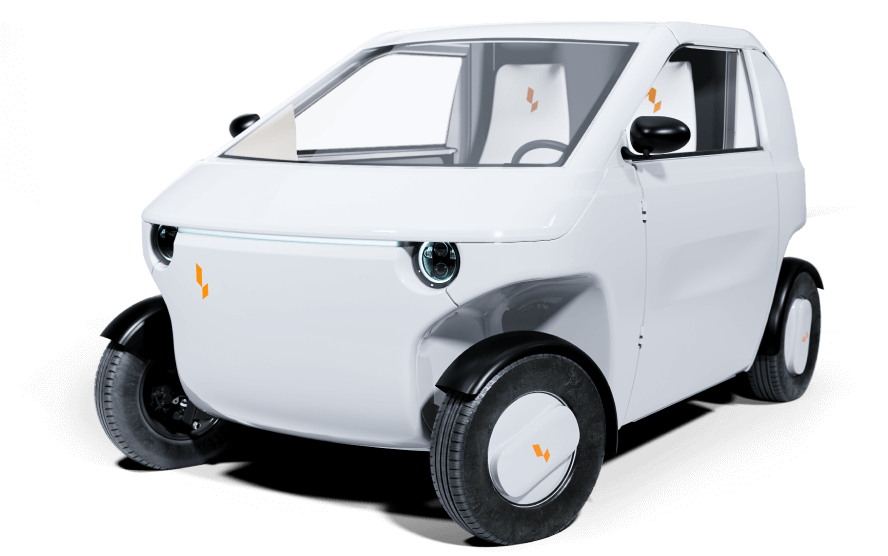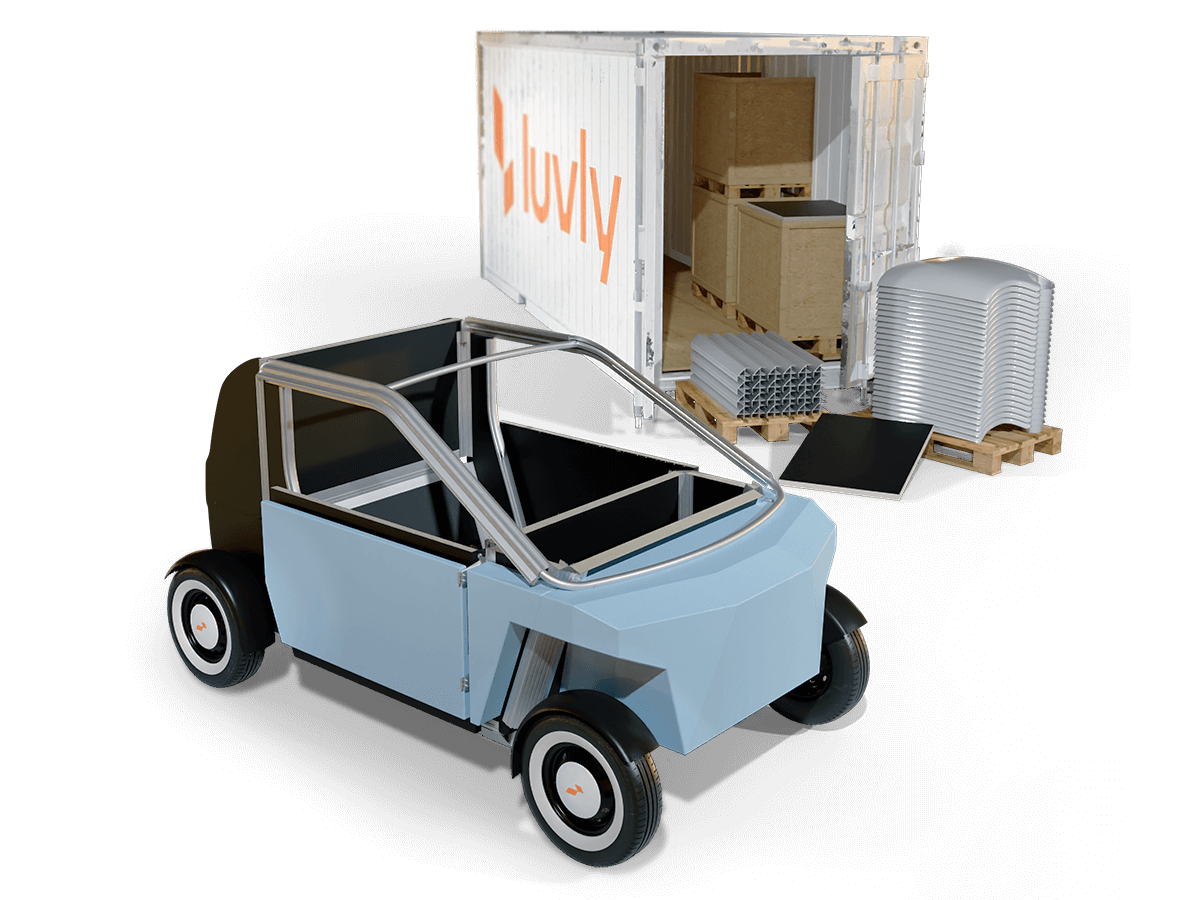 We have worked on the way they are produced, simplifying assembly processes so that the parts for our vehicles can be distributed to microfactories close to you in flat packs, saving lots of emissions and pollution in the process.

We have made sure that they can be sold and delivered to you straight from the factory, saving time and money.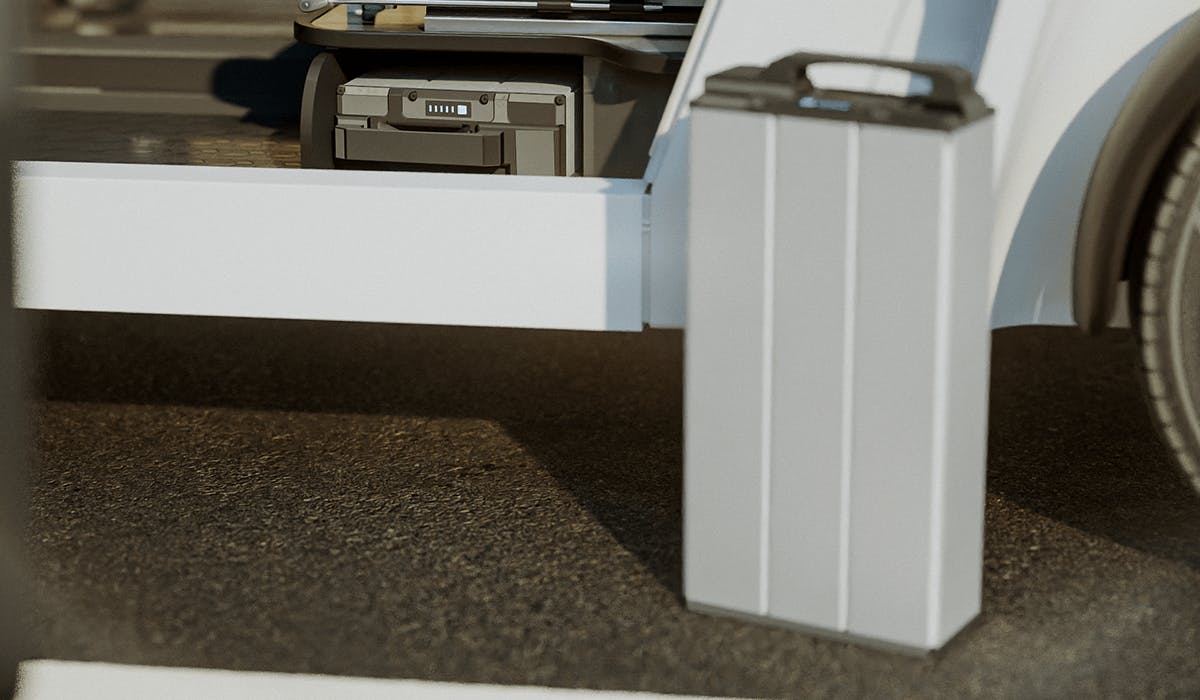 With our innovative two-battery swap system, charging your vehicle has never been simpler. You can charge it anywhere - at home, in the office, at the café, or like, wherever.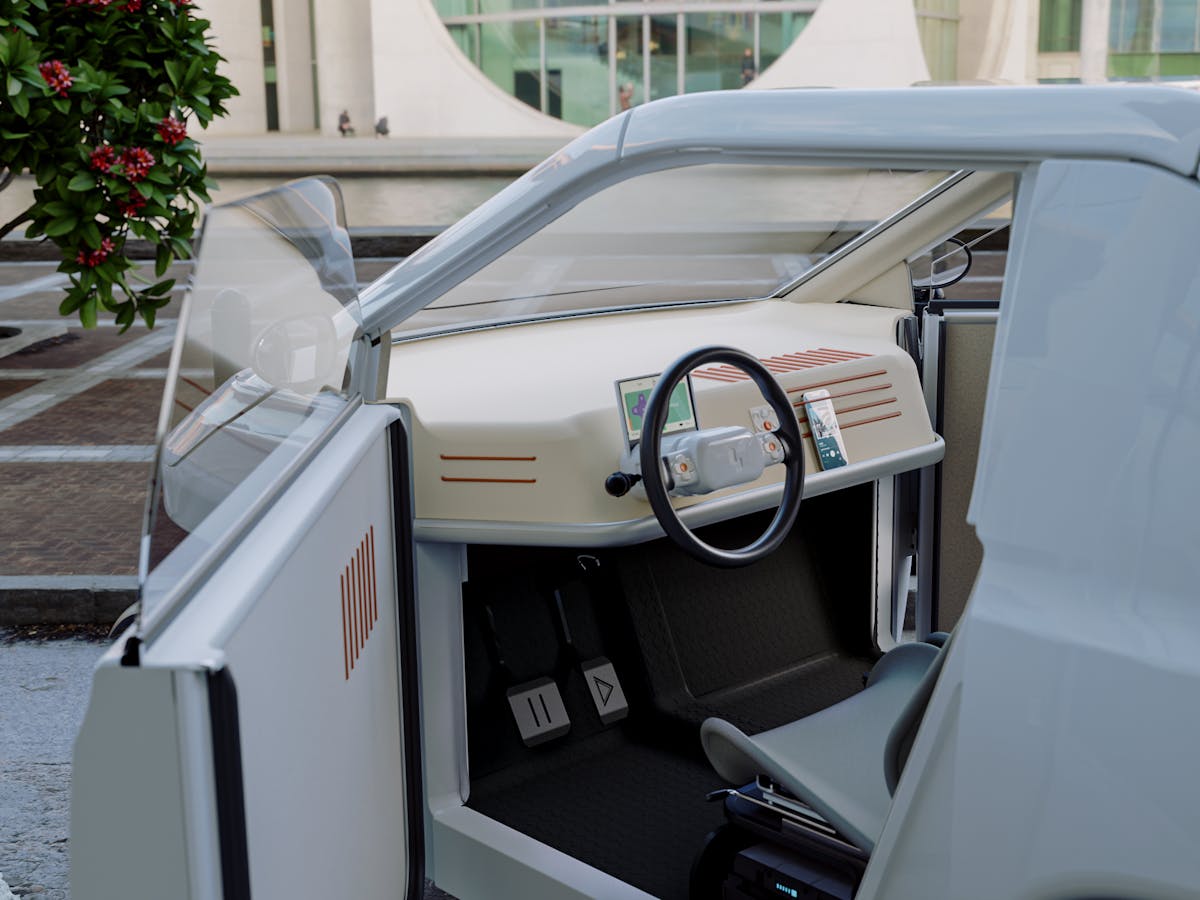 The minimalist design and intuitive interface make it easy to communicate with your LUV, and to connect your personal devices. No complicated buttons, no confusing menus. Just simple, easy-to-use controls that allow you to focus on the road ahead.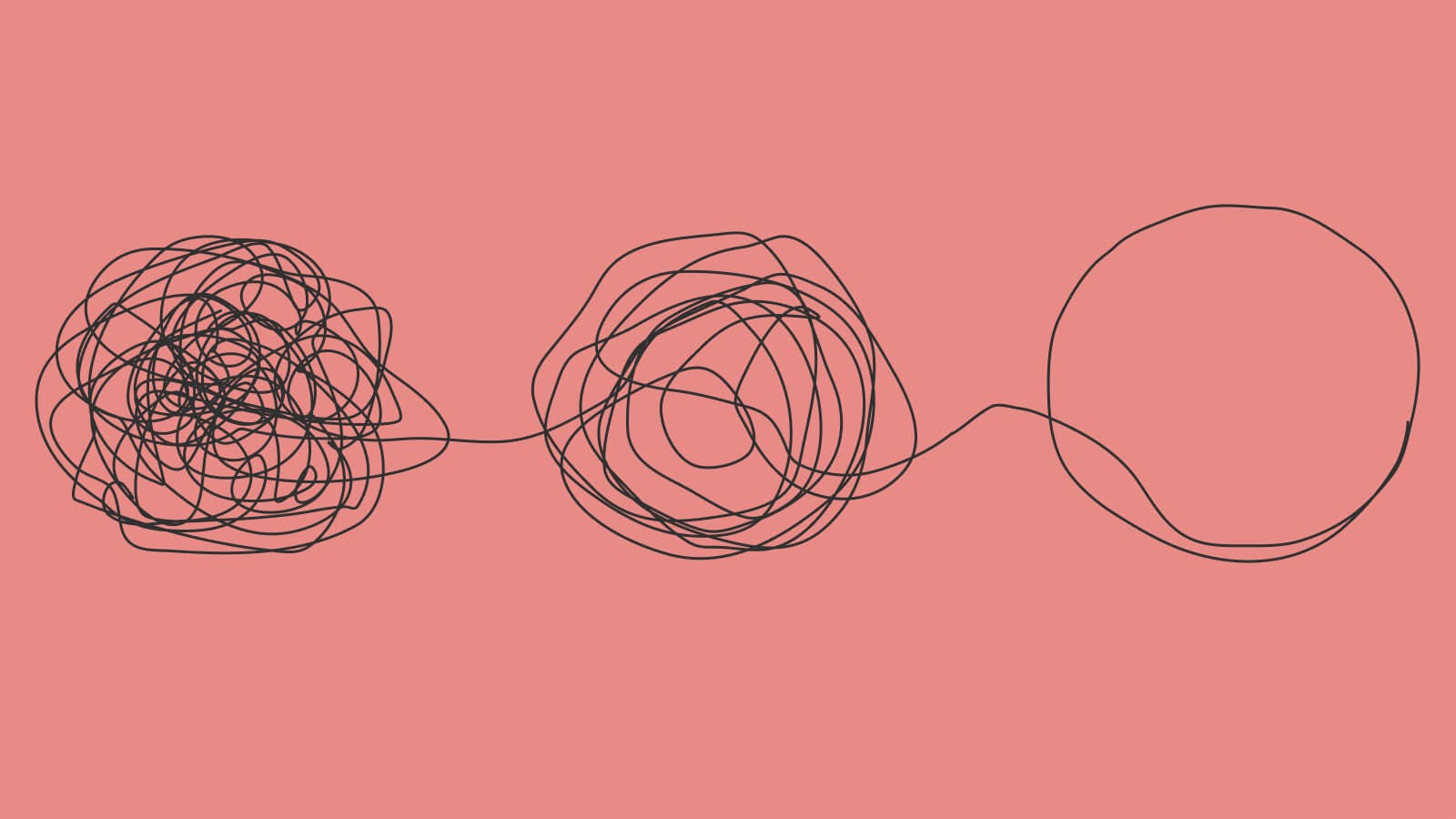 We've simplified the entire process of owning and driving a car. From the moment you order it online, to the moment you park it in your garage, everything is designed to be simple.