Let's get real
Sustainability is not just a buzzword, it's a promise.
We are aware that consumption pretty much always will contribute to emissions and pollution. The products we develop will not be revolutionary in this respect.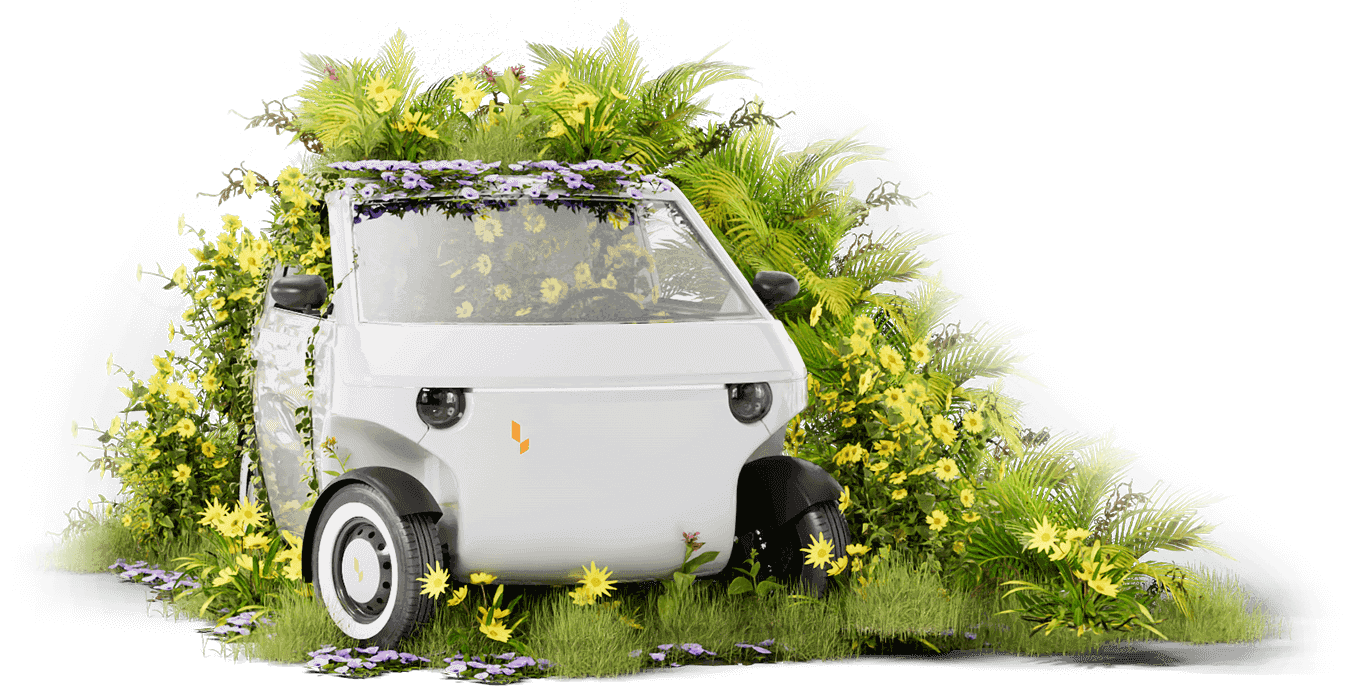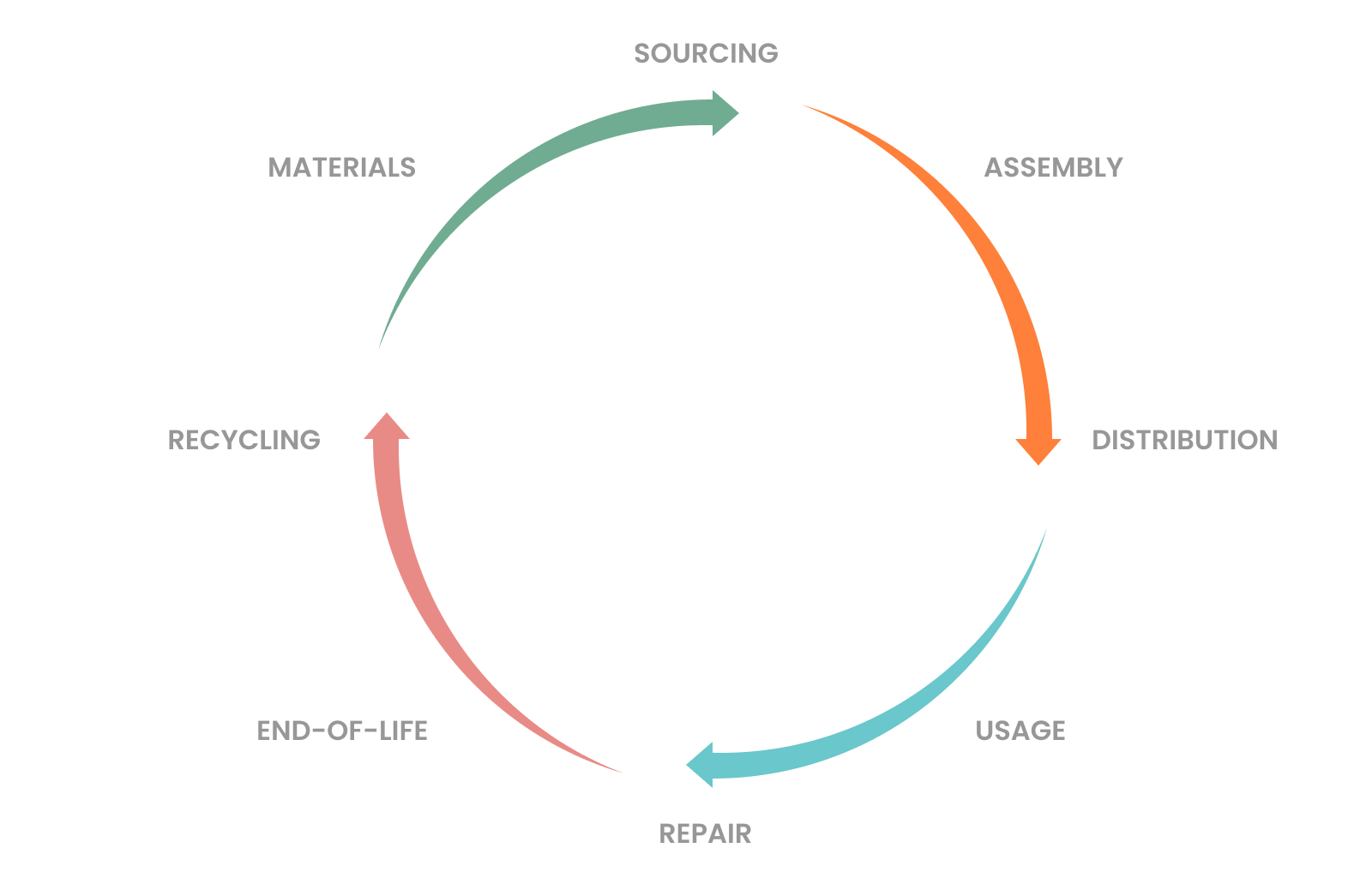 We've made sure that every aspect of the Luvly O, from its materials to its production process, is geared towards minimizing its environmental impact.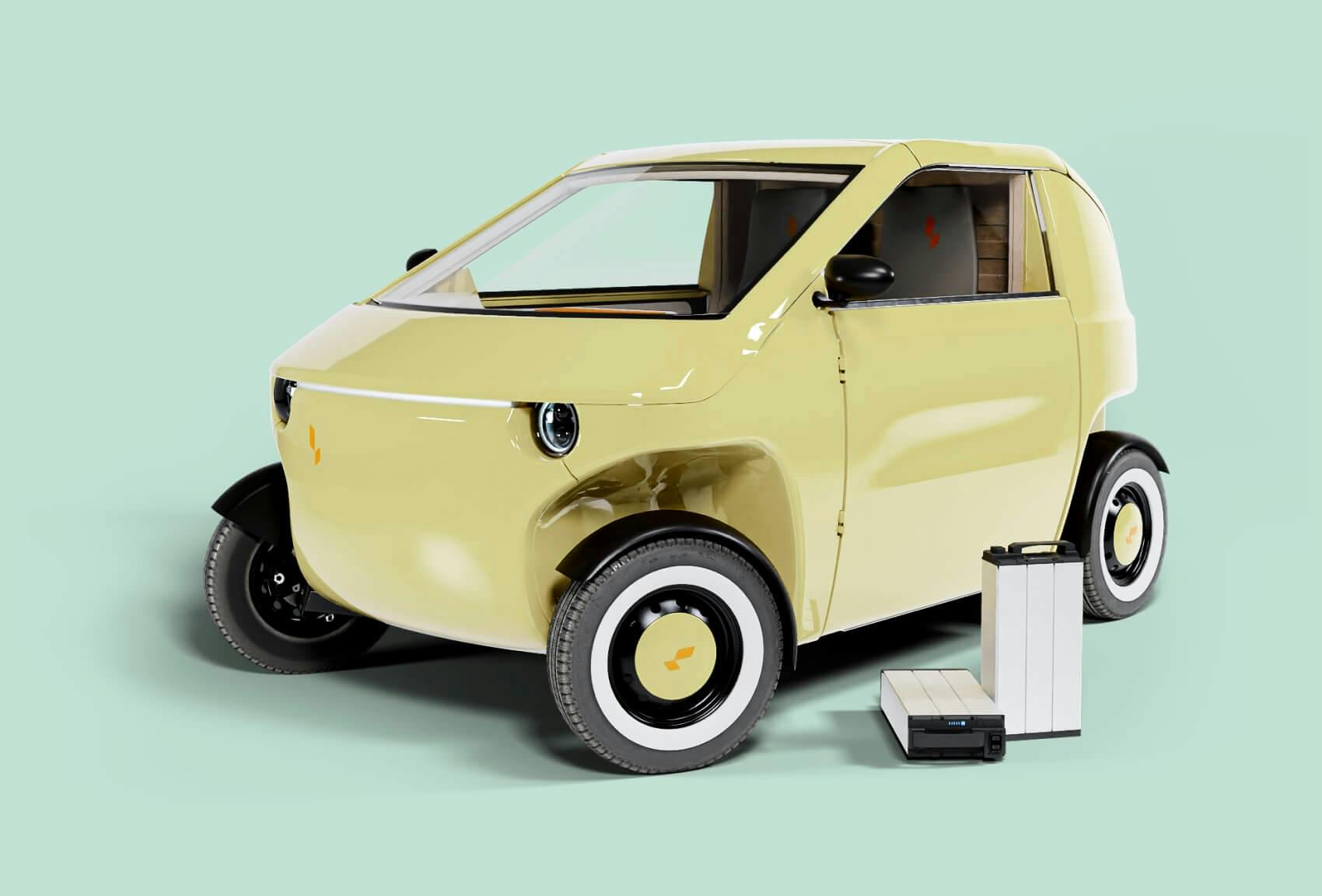 We've also tackled one of the biggest sustainability concerns in electric vehicles - battery size. By keeping our vehicle lightweight, we've been able to minimize the size of the battery, one of the more problematic parts of electric vehicles.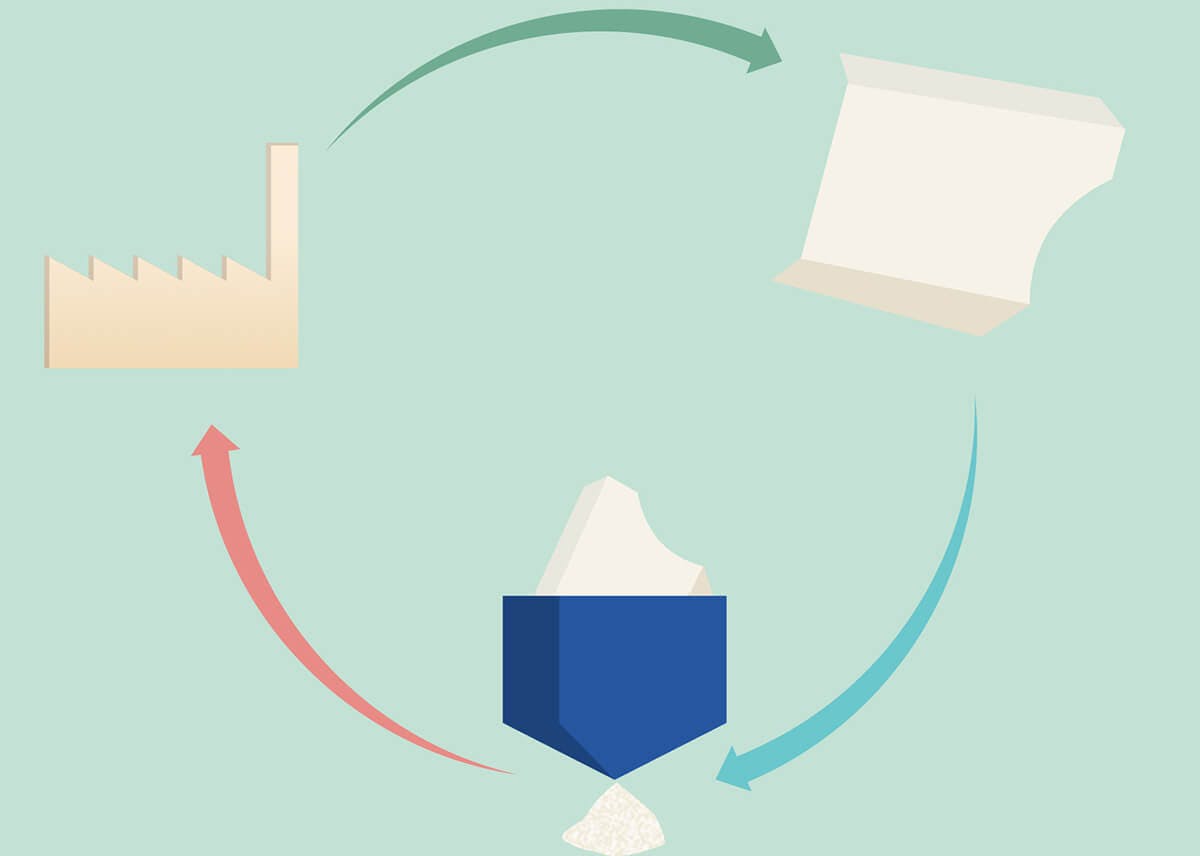 And when it comes to recycling our products, we've made sure that it's straightforward and easy. The body is made from a single lightweight material that needs no surface treatment and goes straight to recycling.