So light, so safe
We have made a promise to deliver "best in class safety".
The solution is "Slow formula racing tech", applying the principles from formula racing cars on LUVs. A strong, lightweight safety cell using sandwich composites and added Energy Absorption Zones to the outside ensures that the passengers are well protected, despite the deceivingly low weight. We have the ambition to offer passive safety comparable to a small car.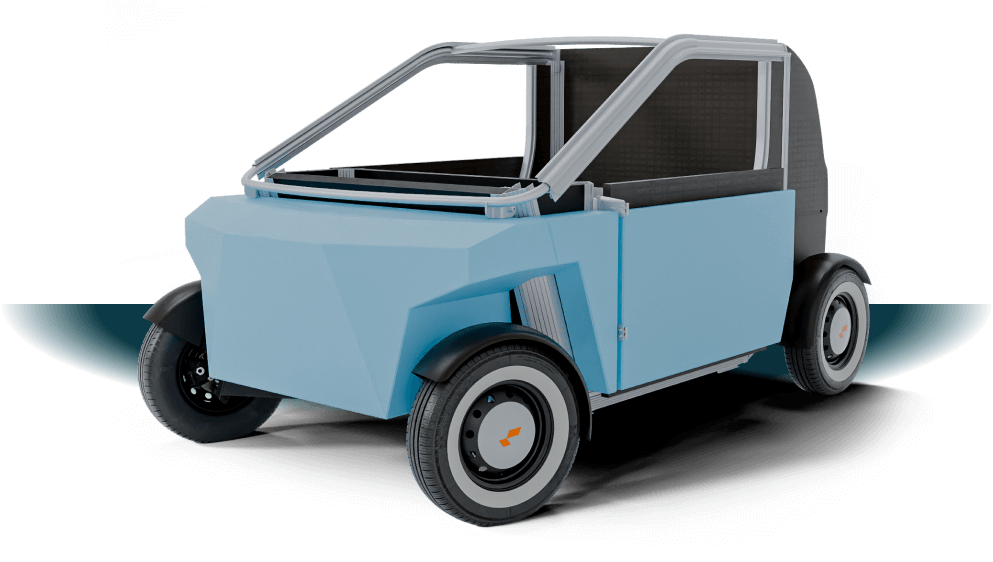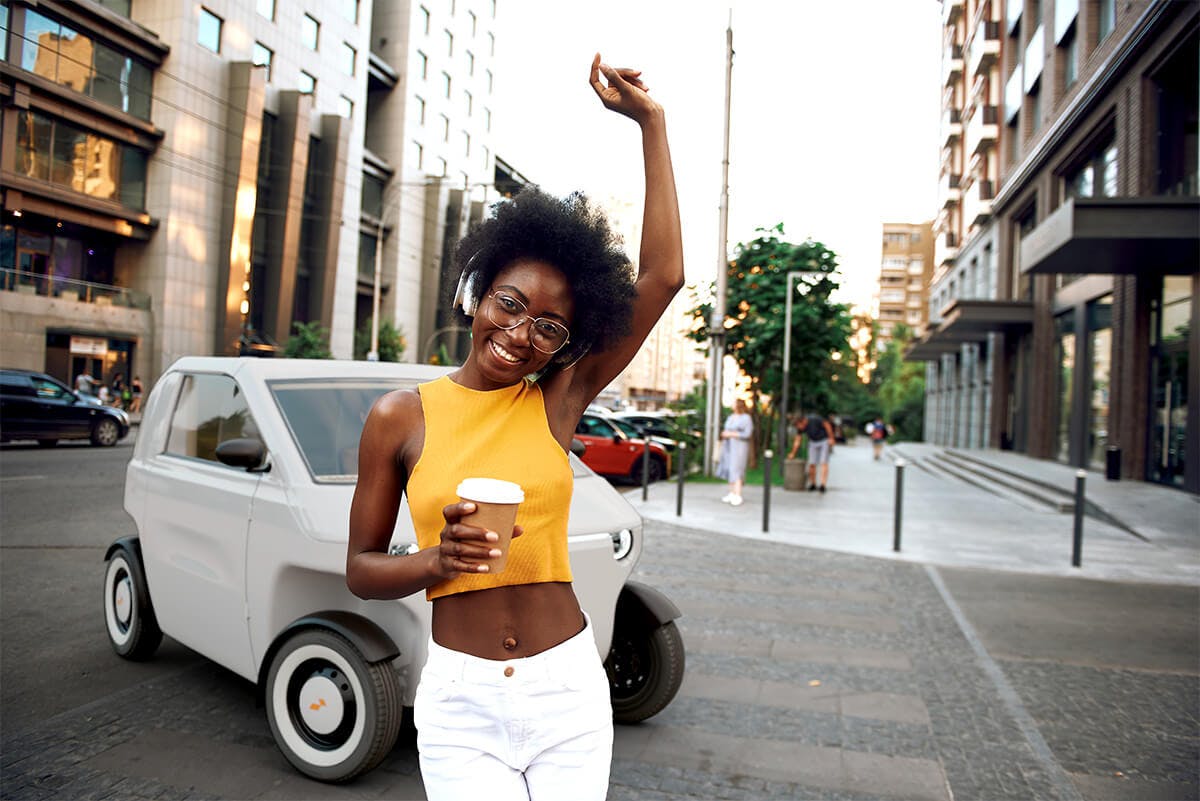 We're not just looking out for number one. We're looking out for everyone on the road. And with Luvly O, you can feel good about driving a car that's designed with the safety of others in mind.

So buckle up and feel confident knowing that you're driving the safest lightweight vehicle on the road, for you and for others.